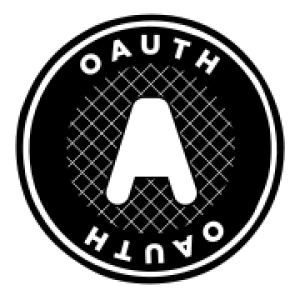 Why sometimes authorization of the Facebook/Tumblr/LinkedIn fails returning you to the incorrect page
During the authorization Facebook/Tumblr/LinkedIn returns the "oauth_token" parameter to the WordPress that has to be stored. This parameter is required for posting updates. Our plugin catches this parameter when it returned to it.
Unfortunately the name of this parameter can't be changed, it pre-defined by Facebook/Tumblr/LinkedIn. Another unfortunate thing is that Twitter is also using the same name "oauth_token" for it's authorization.
There are some plugins that use Facebook/Twitter/Tumblr/LinkedIn authorization. Some of those plugins think they are the only plugins in the whole universe, so instead of checking "oauth_token" when it returned to it's owns page, those plugins add a global hook (some even add this hook with the top priority). This hook waits for "oauth_token" parameter to be returned and then just hijacks it, completely ignoring the fact that this parameter could be  not intended for it.
After hijacking parameter such plugin is trying to redirect the browser to it's own page, but since the whole set of parameters is not designed for it, it just gets you to the invalid page.
This is a very bad development practice from authors of those plugins.
If you have such an issue,  just temporary deactivate all Facebook/Twitter/Tumblr/LinkedIn plugins you have  and try to authorize Facebook/Tumblr/LinkedIn again. You can activate your plugins again when authorization is complete.
Comments
Trackbacks
About post