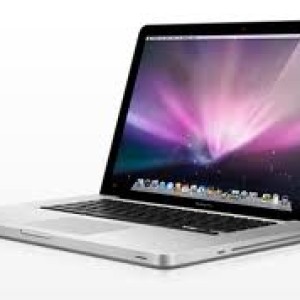 [Version 3] New Features – Autopost Image Selection
Note: This is upcoming version 3 functionality. It's not available in the current 2.x.x version.
New field on "New Post"/"Edit Post" page – "Image(s) to use".
Default is "Auto" which make plugin select image automatically. Plugin will take featured image from the post. If there is no featured image it will take the first image from the post body. If your post body has no images it will take the specified default image.
Uncheck "Auto" and plugin will show the grid of images from your current post. You can select the image that will be autoposted to your account.
Version 3 is coming soon, you can request to become an early beta-tester here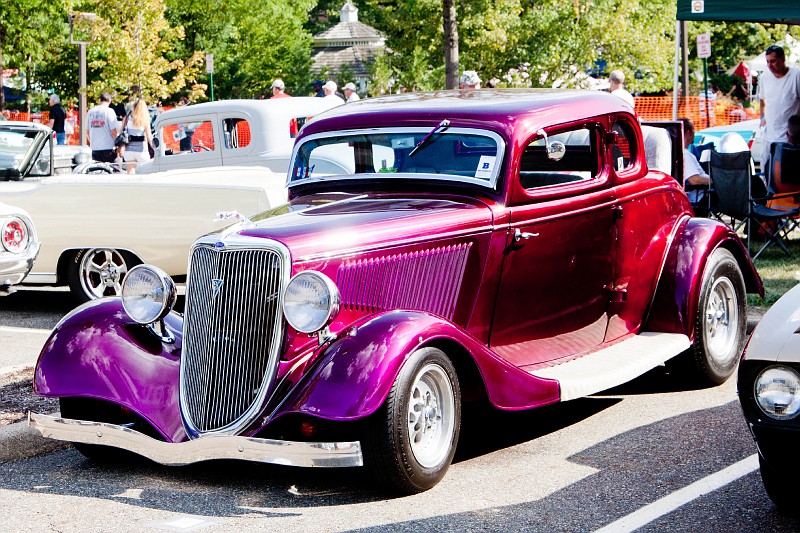 Comments
Trackbacks
About post
7
0
How about adding a Random image choice?

// Tom

Does work with Pinterest as well?

Really need the import feature coming in version 3.0.1

What is "Import Feature"?

I think you should add an option for Facebook group auto posting

Guys I really like your product well done. I would like to use the re-post feature in v3 and also delayed posting in the pro-version. I will update to pro but when will v3 be available on general release?