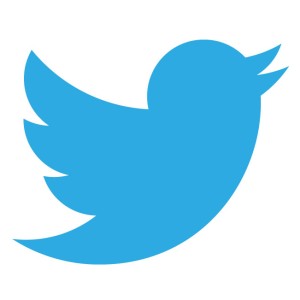 Twitter V1 API retirement and SNAP version 2.7.15
While most of the plugin were written using new V1.1 Twitter API, one function were still partially dependent on old V1 API functionality. Twitter V1 API is now officially retired, so SNAP has stopped working for some people who were using that function.
We just released SNAP version 2.7.15. This version has all Twitter code updated to the latest V1.1 Twitter API and all functionality is working again as it suppose to. Please upgrade your plugin to this version.
Comments
Trackbacks
About post
2
0
I just installed the plug-in and I am still getting the retired API error both when testing and posting to Twitter.

The error message is: {"errors": [{"message": "The Twitter REST API v1 is no longer active. Please migrate to API v1.1. https://dev.twitter.com/docs/api/1.1/overview.", "code": 68}]}
Test Post from Integrity Web Studios - 57
410 | {"errors": [{"message": "The Twitter REST API v1 is no longer active. Please migrate to API v1.1. https://dev.twitter.com/docs/api/1.1/overview.", "code": 68}]} | Test Post from Integrity Web Studios - 57

The plug-in version is 2.7.4

Please advise.

Thanks in advance!!

Have you read the post you are replying to?? The answer is right there. Update to the version 2.7.15. It was fixed there