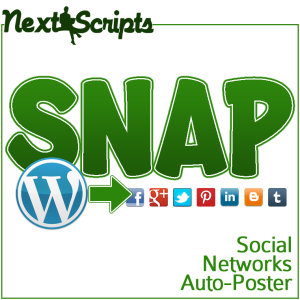 SNAP Plugin for WordPress – 1,000,000 downloads.
SNAP Plugin for WordPress just reached 1,000,000 downloads on wordpress.org. It happened today May, 11 2014 at 2:15 AM EST.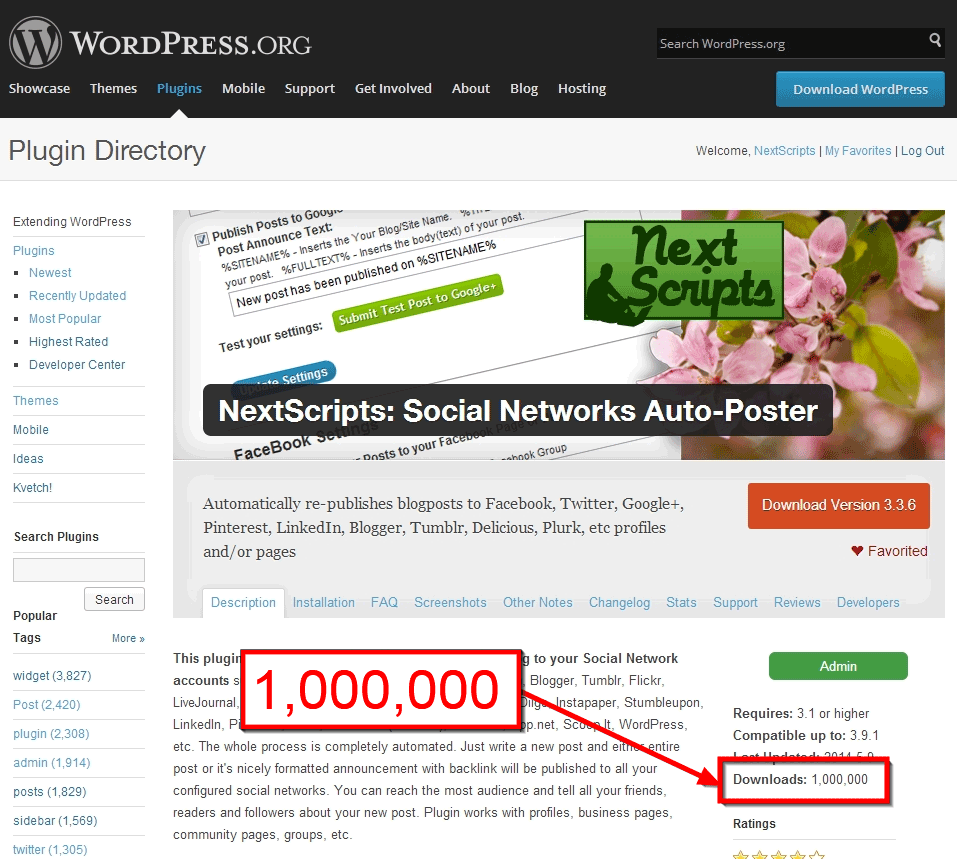 What can we say? Thank you! You guys are awesome! Thank you for using our plugin, thank you for your good reviews, thank you for your bad reviews, thank you for reporting bugs and problems, thank you for encouraging us to add more features and improve the product. Thank you for your support.
Also very special thank you to all people who bought the "Pro" update! We will keep working on it and we will keep adding new exiting features because of you.
PS: Yes, we know those are not unique downloads, this number counts upgrades as well.
PS2: Next 3 SNAP PRO Plugin for WordPress upgrade orders will be refunded, which means you will get it for free!
Comments
Trackbacks
About post