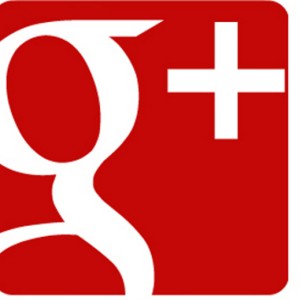 Google Adds a new 'Share' Button for Google+
Google just introduced a Google+ "Share" button.
The new button allows webmasters to let visitors to spread a link to the page among circles on Google+ Social Network. When visitor clicks the button, there is an option of sharing a page with anyone or only some circles in their network.The Share button joins, not replaces the existing "+1" button, which allows Google+ members to endorse a webpage or an article.
The Share button is already available for integration.  More instructions are on the 'Google+ Developers'.
Unfortunately this button does not changes the way the Google+ API works. The API is still read-only, so if you as a webmaster want to share your own page or blog post on your own G+  page you still need to do it manually or use the third party plugin or library.
Comments
Trackbacks
About post