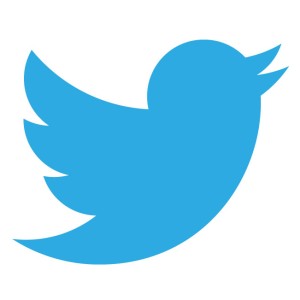 Twitter: "Status contains malware" problem.
Twitter has blocked the whole gd.is URL Shortener. Please switch to some other URL shortener until that resolved. You can also upgrade to version 2.7.5 it has goo.gl as new default URL Shortener
[March 30, 2013] UPD: This issue has been resolved. Twitter is no longer blocking gd.is links.
Comments
Trackbacks
About post